Agriculture on the Web
Stackyard is an on-line farming magazine bringing news, views and comment. Links to farming related web sites worldwide - cattle associations, sheep societies, pig farms, llama and alpaca breeders, auction marts, farm machinery, property, rural estate agents.
Hugely Successful Carlisle Sale of Dutch Spotted Sheep
With a whole variety of sheep on offer at Harrison and Hetherington spring sale there was really only one show in town when it came to both interest and price
---
Lassie Rockets to £7,600 World Record Price Sheep Dog Pup
Four five-figure sales to a top of £13,800 for fully broken dogs, plus a new world record price of £7,600 for an unbroken puppy just turned nine-weeks-old, were recorded at Skipton Auction Mart.
---
Popular Farm Games Everyone Can Enjoy
Surprisingly, farm-inspired video games have been pretty popular throughout the years, and if you're willing to give them a shot, here are a few of the best.
---
Interest in Polled Holstein Sires Gains Momentum
Following the AHDB Proof release in April 2021, Cogent have added six of the best homozygous polled sires on the market to their catalogue as demand for polled sires continues to see an increase.
---
Beef Shorthorn Leads Stirling Multi-Beef Sale
Beef Shorthorn led the bidding at 10,000gns in Stirling on Monday 3 May, at the centre's multi-breed sale.
---
Frost Protection for Flowering Fruit Crops
A new natural anti-freeze bio-stimulant AminoA ICEAAX stimulates the production of anti-freeze protein in flowering fruit crops.
---
Identifing Natural Capital with NatCap Map
New, comprehensive, online tool helps farmers and landowners navigate post-EU subsidy regimes, as well as build their biodiversity and net zero carbon strategie
---
Genome Edited Wheat to Reduce Cancer Risk from Bread and Toast
Acrylamide forms during bread baking and its presence is further increased when bread is toasted, and the darker the toast, the more of this carcinogenic compound it contains.
---
Versatile Tractor/Tyre Combination Boosts Farm Efficiency
Investing in three identical John Deere 6250R tractors, capable of carrying out almost any task and equipped with the latest Michelin AxioBib 2 VF tyres to reduce soil compaction, has been key to improving operating efficiency for Bedfordshire-based Bedfordia Farms.
---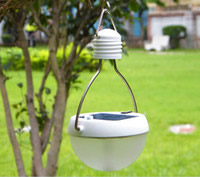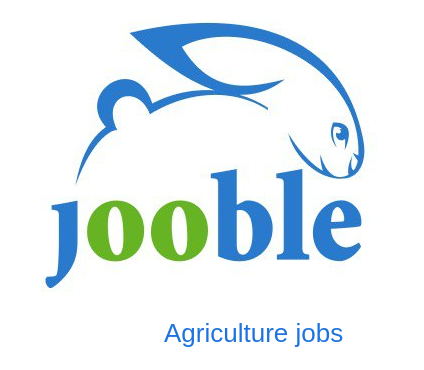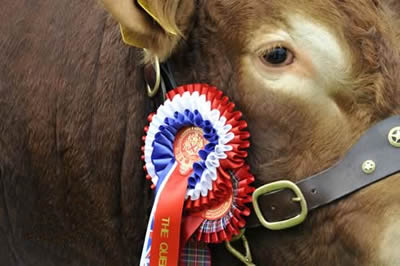 Our calendar of UK country life and farming showcase events features county shows, country fairs, rural shows, agricultural and countryside expositions. more...